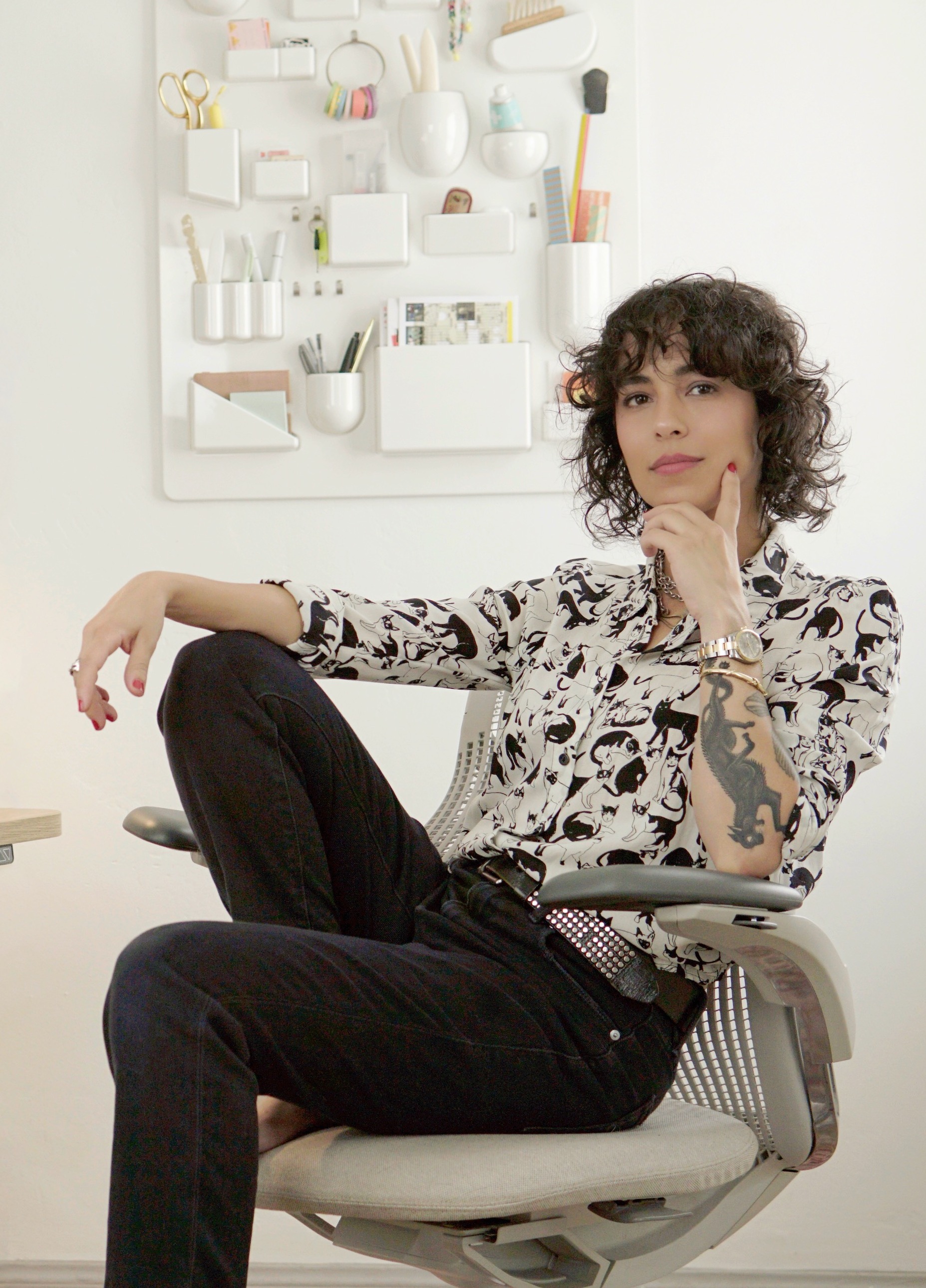 Hello

Dynamic, versatile and results-oriented Art Director with a diverse portfolio spanning engagements with renowned organizations, including the United Nations, prominent apparel and clean beauty brands, and a celebrity Instagram fitness influencer.
10+ years experience producing compelling campaigns across varied brand projects and platforms. Expertise in spearheading asset design, and creating eye-catching visuals for Integrated Marketing Communications, with an ability to convey brand vision across all channels. Proficient in building impactful workplace connections, through trust and empowerment, resulting in improved team performance and innovation. Well-versed in Adobe Creative Suite and Figma, with a deep understanding of design principles and typography.
︎ Full resumé and references available upon request.
︎ Please direct any inquiries to LC[at]leoniecicirello.com